Da Brezze Is Outtttttt, Lets do these challenges!!!!!! 10/27/23
Create Ya Brezze Challenges, Its going up swaggateerssssssssss!!!!!!!!!
Read more…
Brezzyness
"Tik Tok We At The Top, And All These Hater Ni234s Wish We Flop..." - BigMoneyBrezzy
— BigMoneyBrezzy
11/25/22 Hot Boi Energy out now, now give me your energyyyyyy
5/11/22 Money Long Is Out now !!!!!!
2/21/22
Pepsi vibes offcial music video is finally out go below to its a movie section on site to watch the full video, once again thanks for all your support swaggateers.....very much apprciated and one more thing groovy texas the ep otw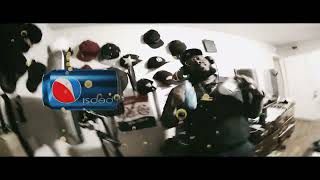 So What Feat. Sy Ari Da Kid MAY 21st
you already know whats going on. The summer anthem is coming may 21st featuring atls own sy ari da kid, defenitely something to look forward to pre save below click pic.
This Is Bigmoneybrezzy Official Spotify Playlist